Welcome to Cason McRae Consultants!
Cason McRae Consultants provides expert advisory services to a wide range of clients throughout the Carolinas. By combining deep experience across financial disciplines with a proven commitment to client service, we have helped countless individuals, families, and businesses to realize their financial goals and help solve their tax problems.
Our firm is located in Charlotte, North Carolina offering a broad range of services in the areas of tax relief and business consulting.  At Cason McRae Consultants, we pride ourselves on providing a personalized service to each of our clients and invest in building trusting relationships. It is our goal to continuously exceed your expectations.
Please call us today – we'll be happy to offer you a free initial consultation. contact us.
Life goes by fast. So should filing your taxes.
Complete individual and business tax services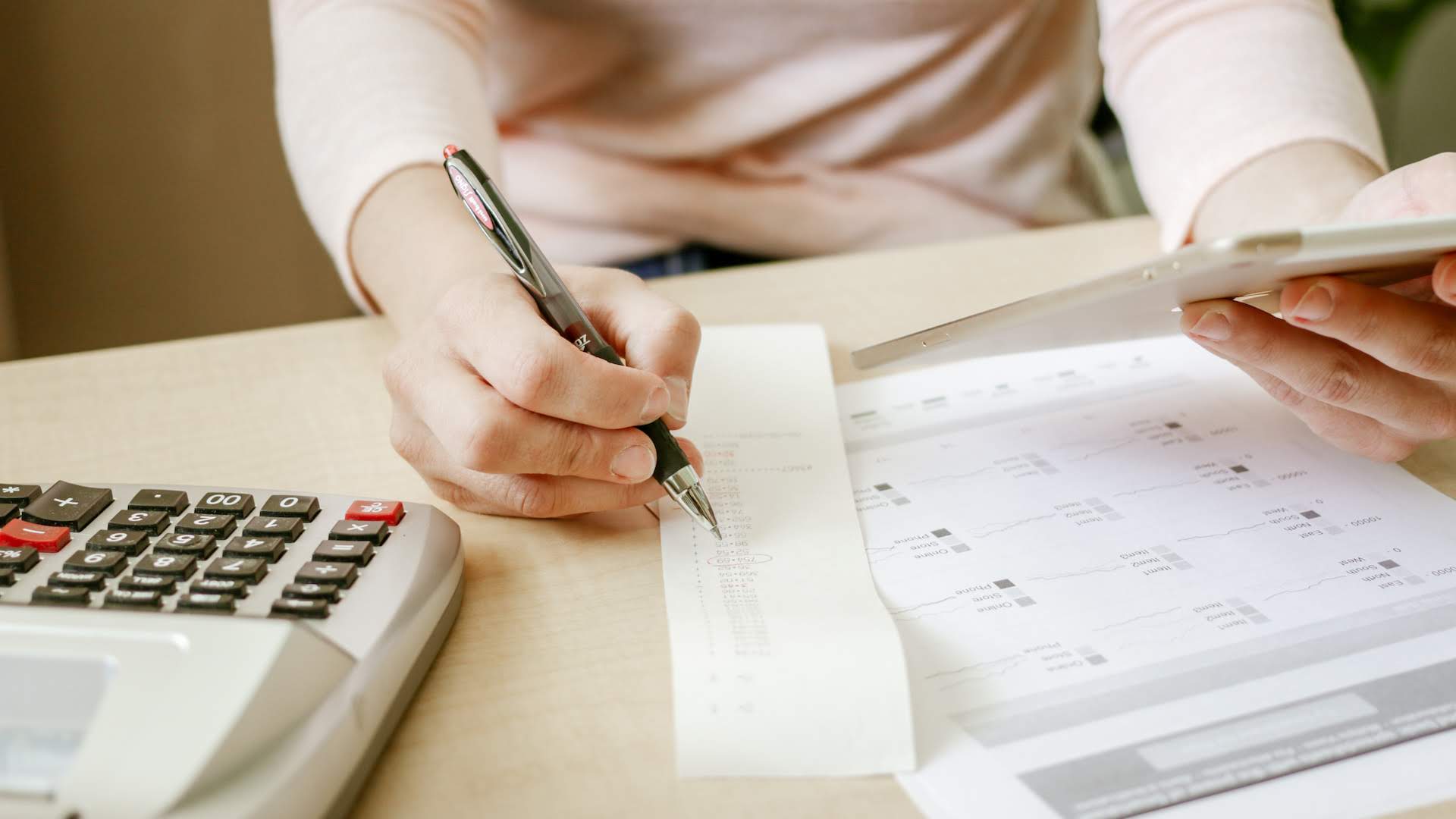 Tax Savings & Solutions
Our tax experts have the skills and know-how to make sure you meet all your tax obligations without paying a penny more than you owe. If you have tax problems, we'll help you resolve them and get a fresh start.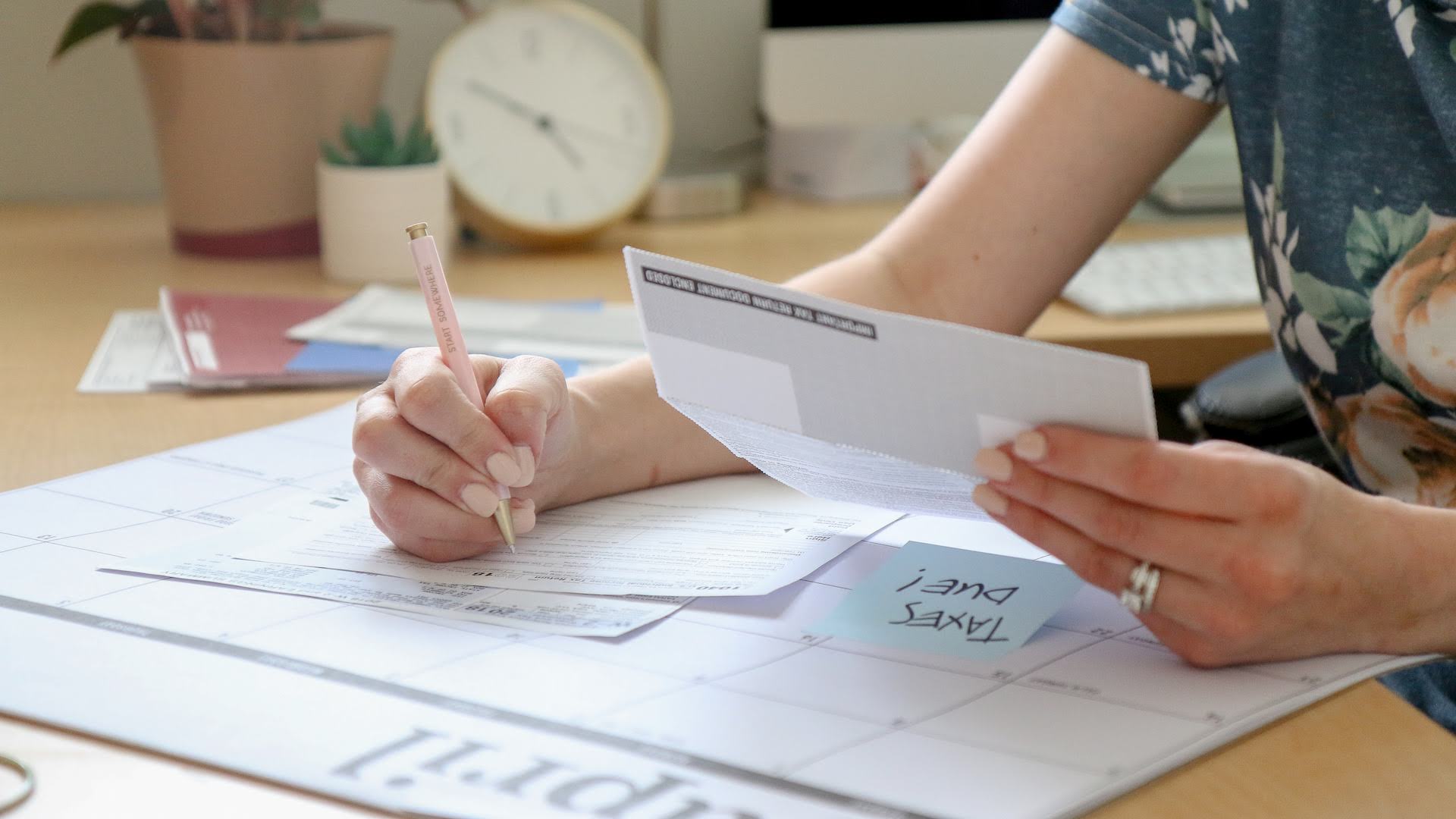 Your Partner in Business
Whether it's helping you comply with tax & accounting standards and rules, or providing objective financial analysis to inform your planning and growth, our business team is ready to guide yours, every step of the way.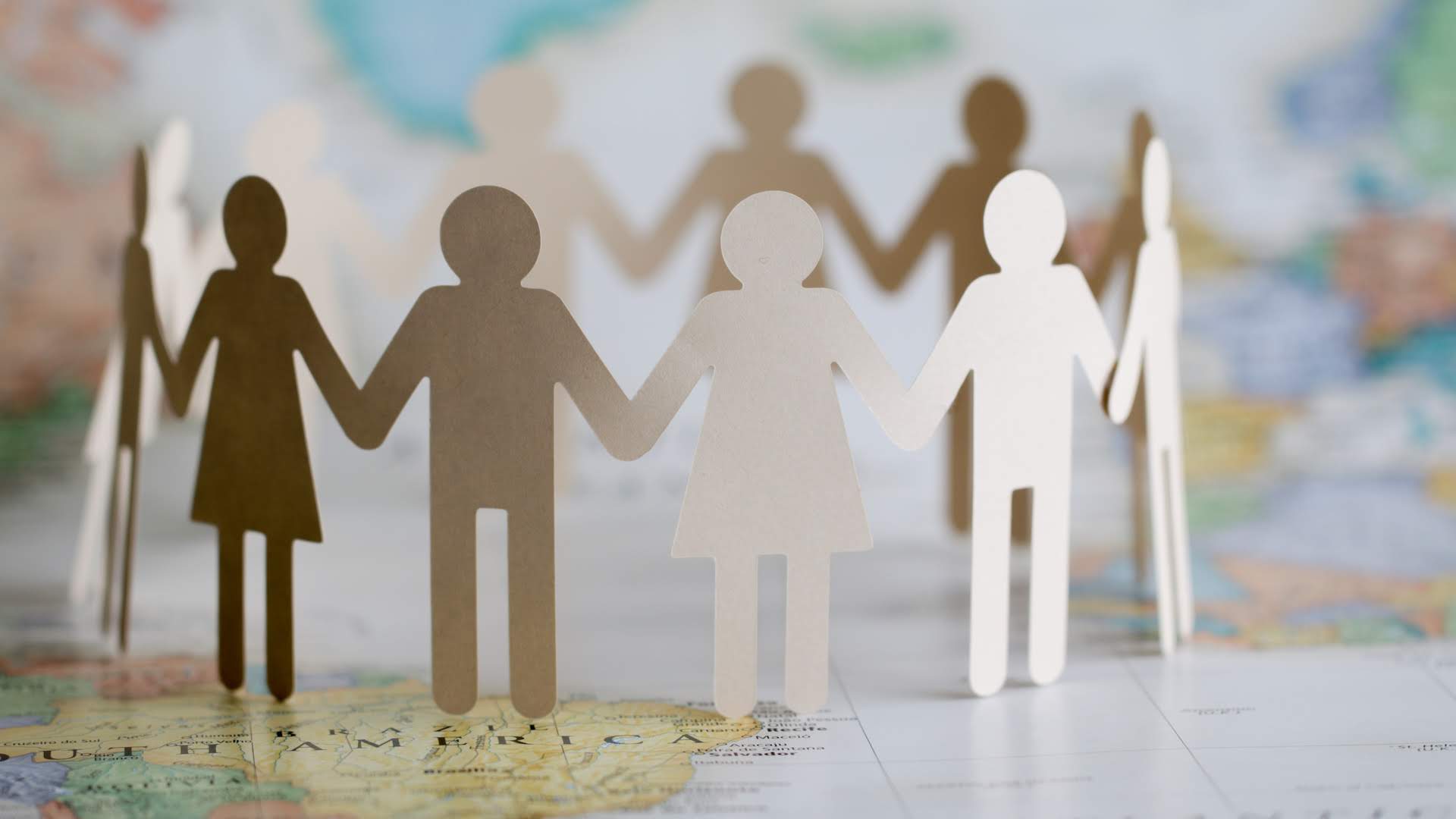 Peace of Mind for the Future
Whether it's family financial security or the ongoing growth of your business, long-term success comes only with in-depth analysis and careful planning. We have the knowledge and expertise to set you on a solid path toward your goals, so you can relax.
Secure Client Portal Login
Where's My Refund
Sign up for our Tax Newsletter